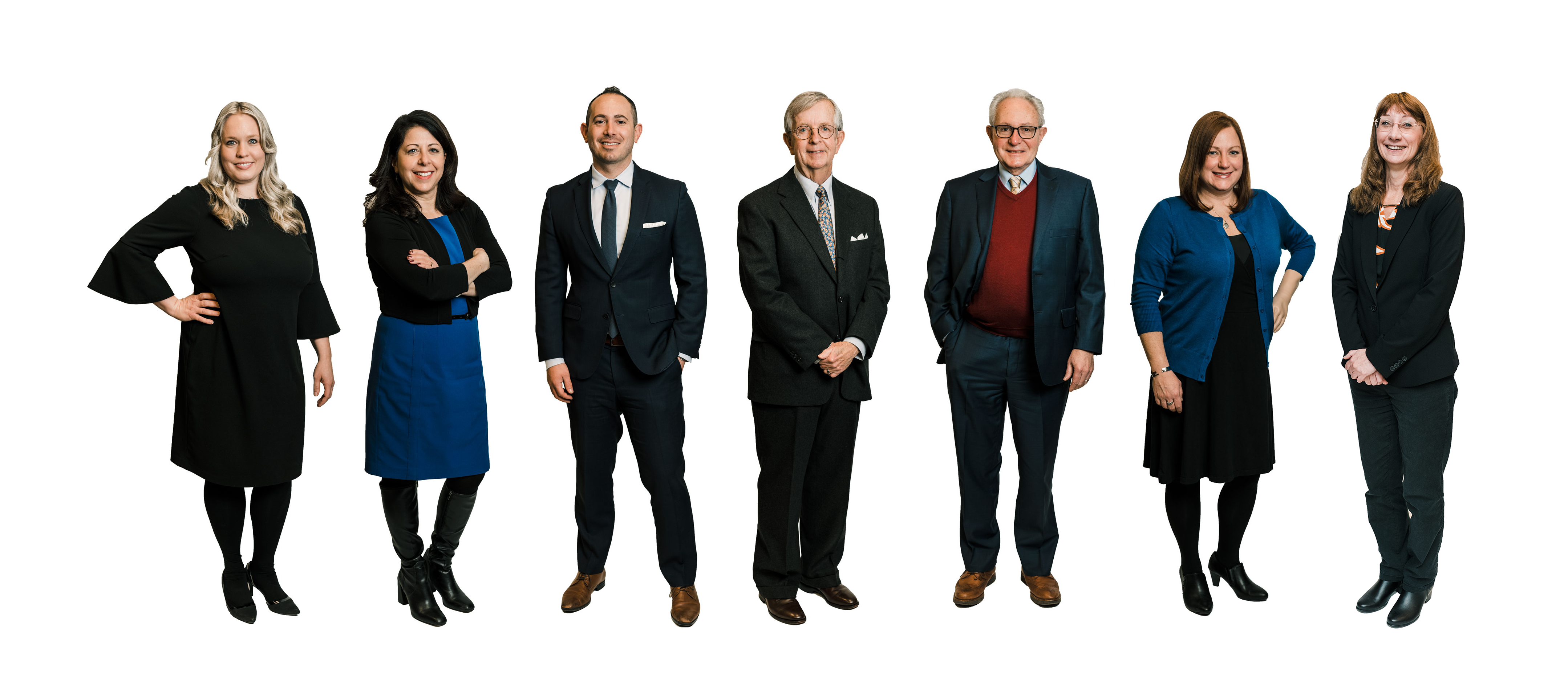 Meet Our Experienced Attorneys
Whether you're planning for the future, or dealing with an unexpected event, count on the only attorneys focused on elder law and estate planning in WNY to provide you with a plan of action for peace of mind.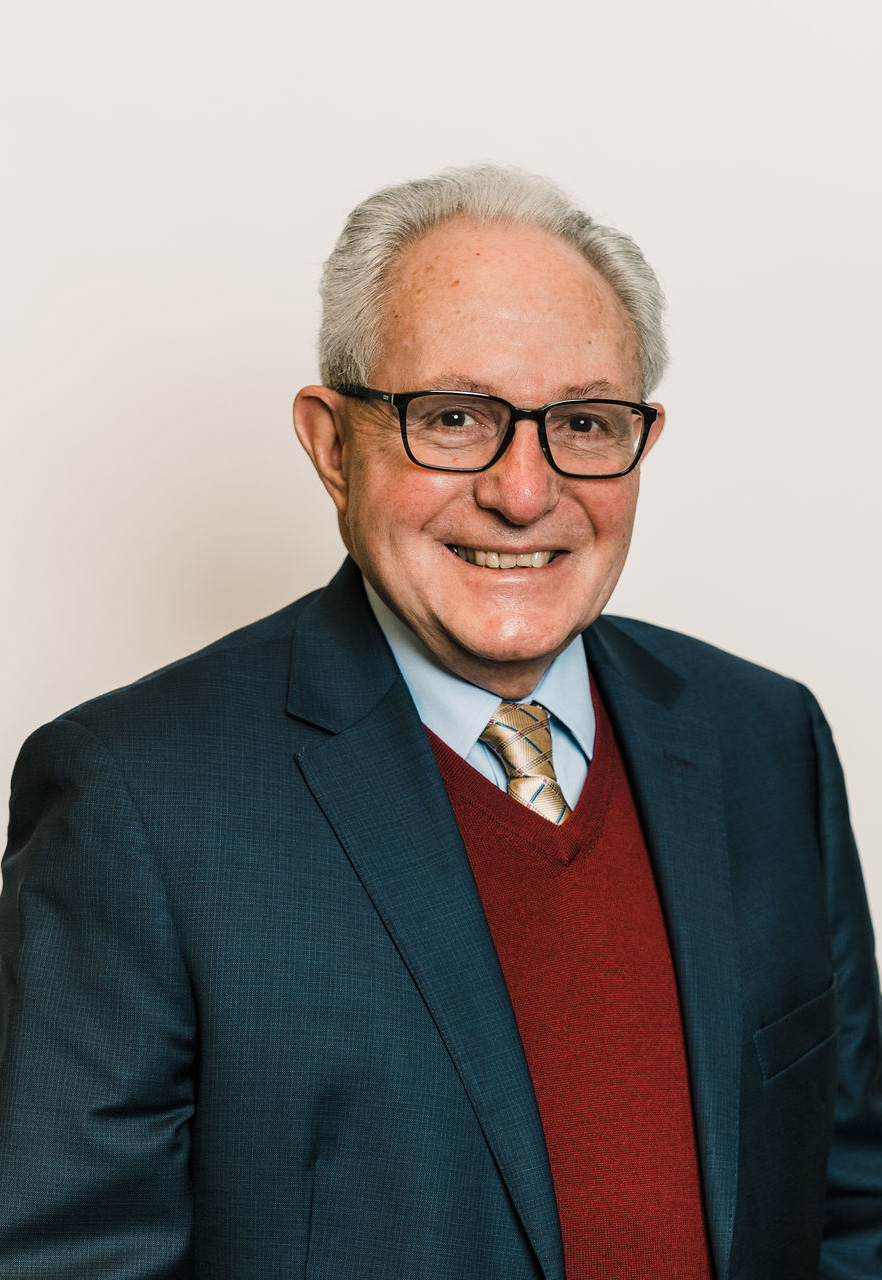 Charles W. Beinhauer, Esq.
Partner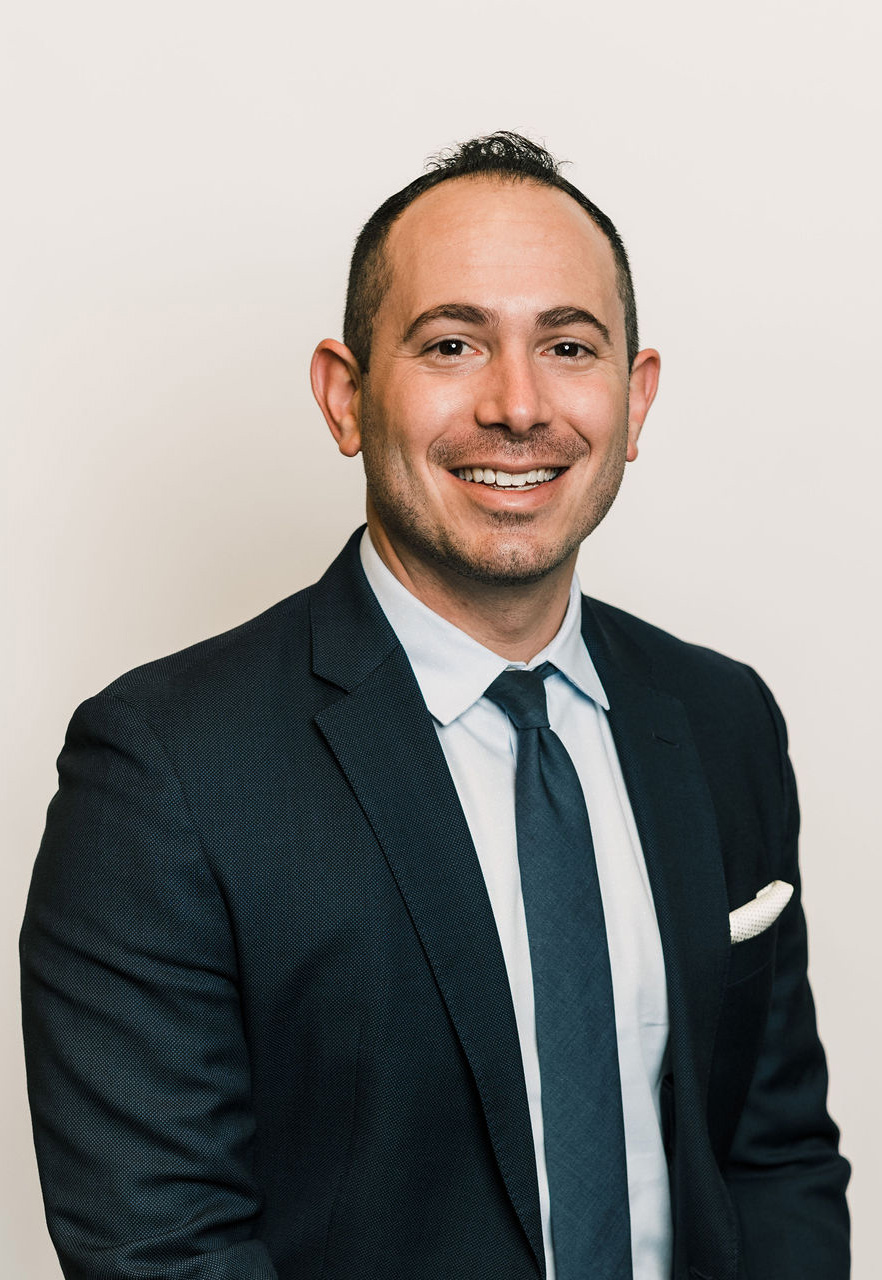 Daniel J. Schuller, Esq.
Partner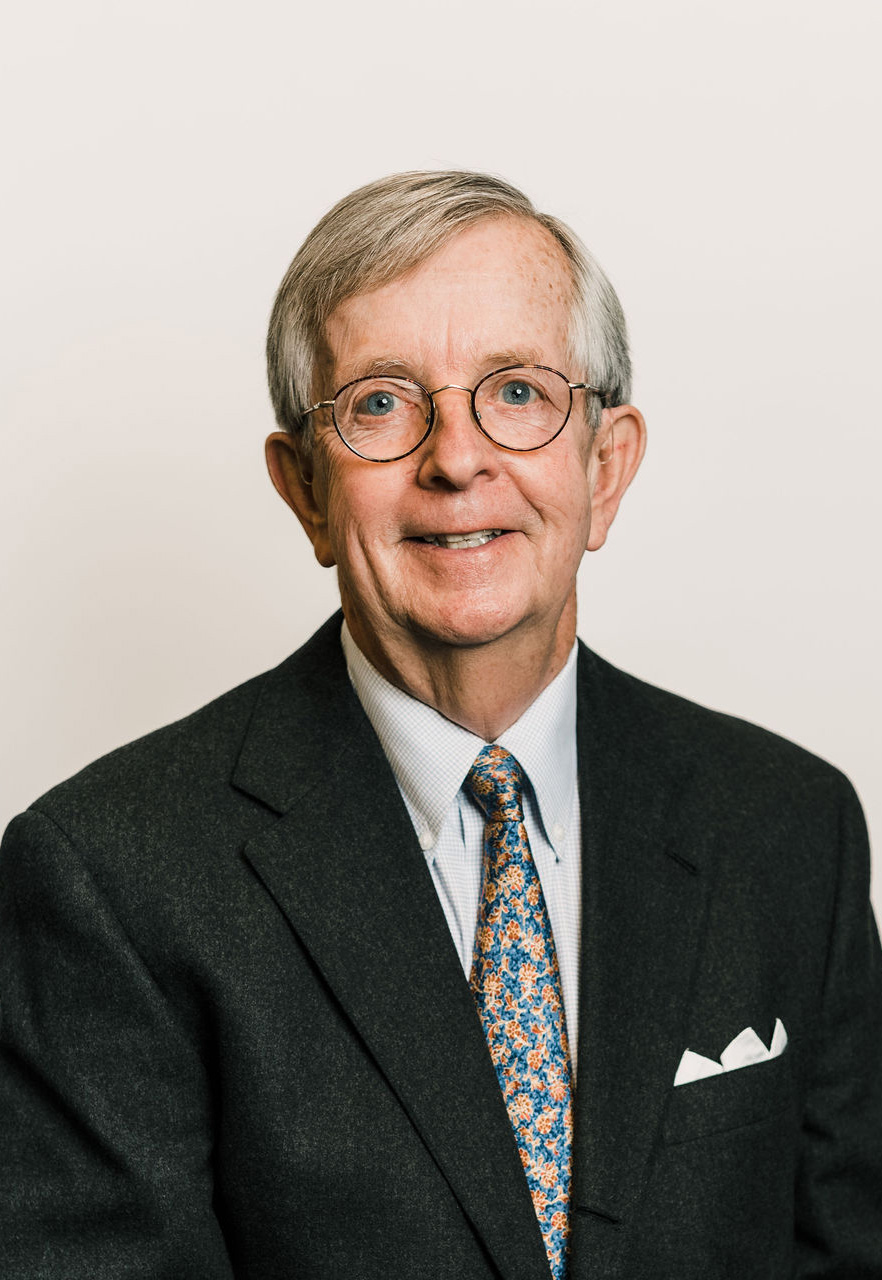 David Pfalzgraf, Esq.
Founding Partner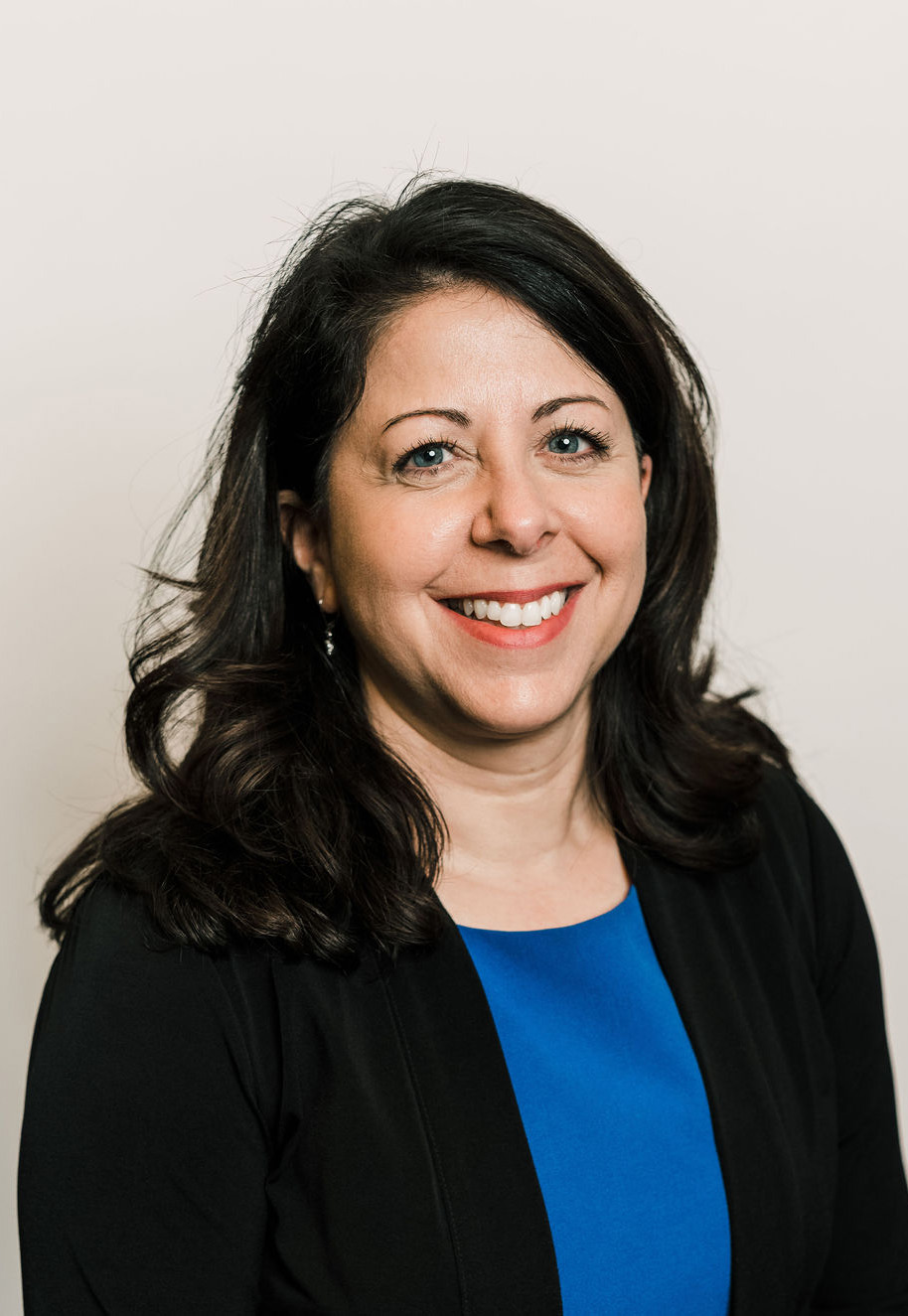 Linda Stravalaci Grear, Esq.
Partner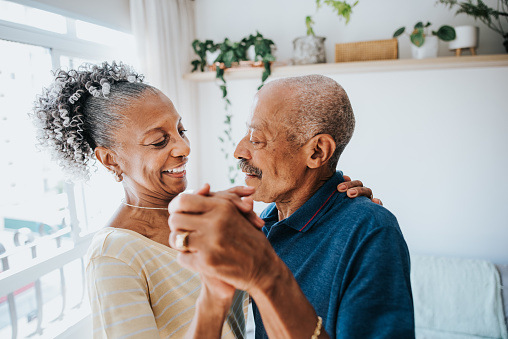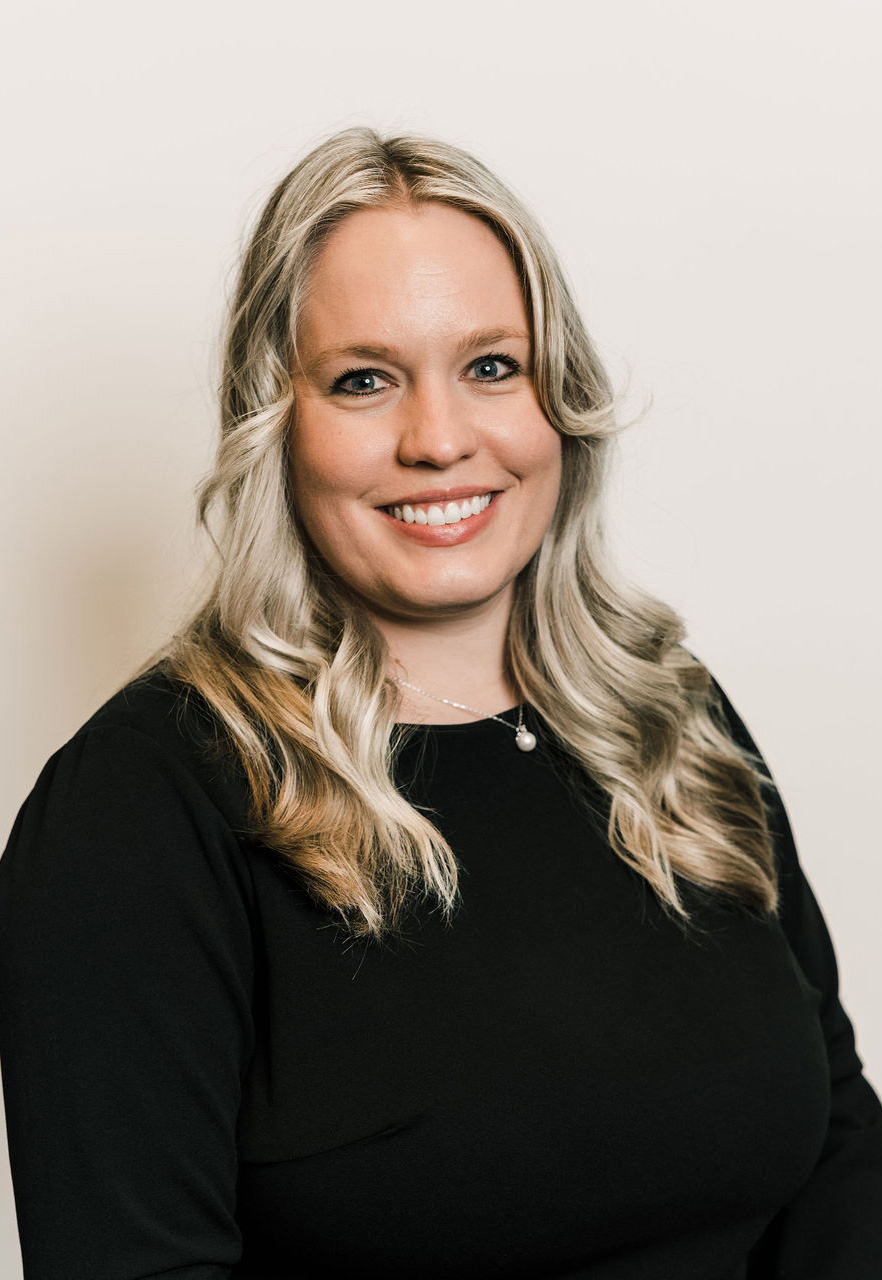 Amanda J. Scott, Esq.
Associate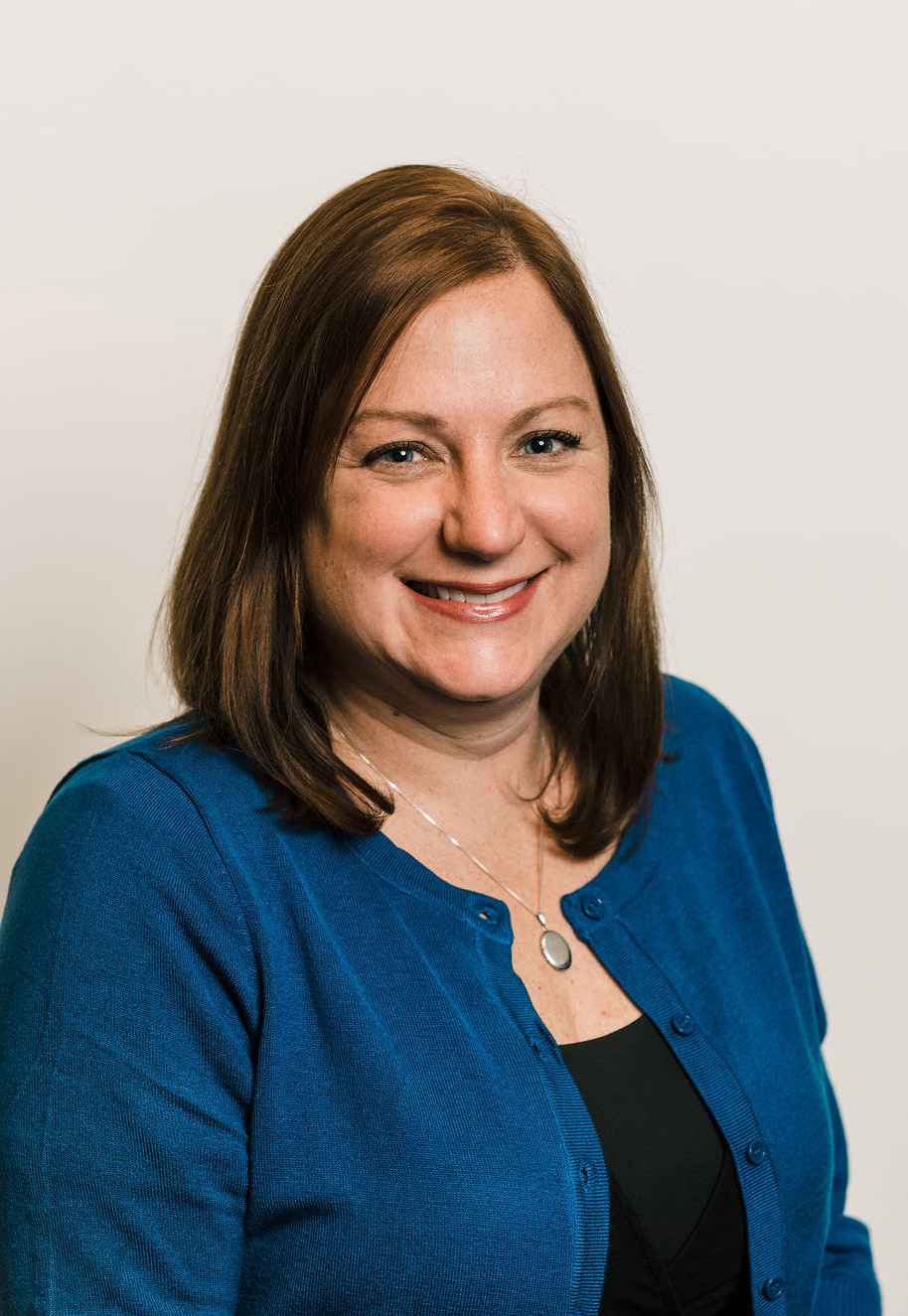 Jean E. Harris, Esq.
Partner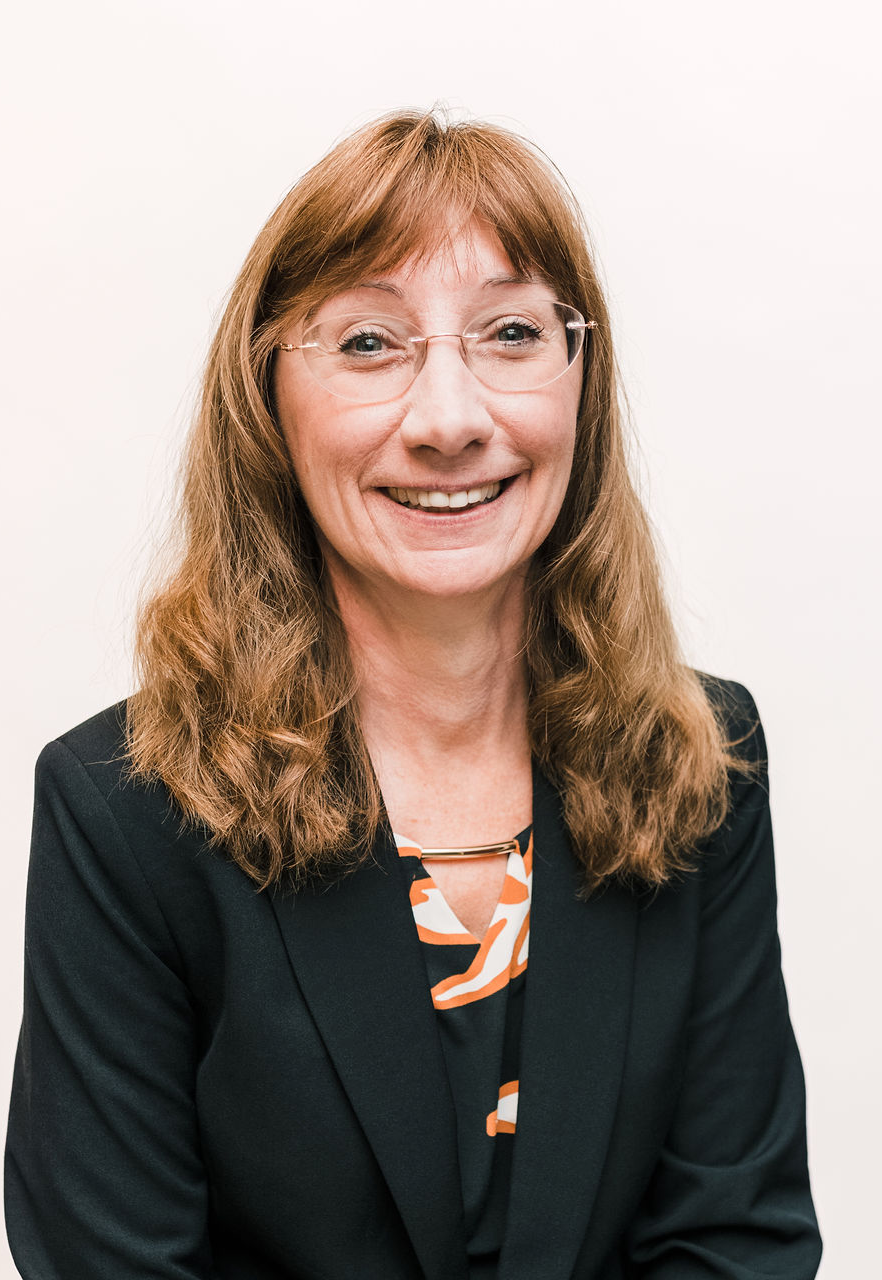 Dawn Myszka, Esq.
Associate