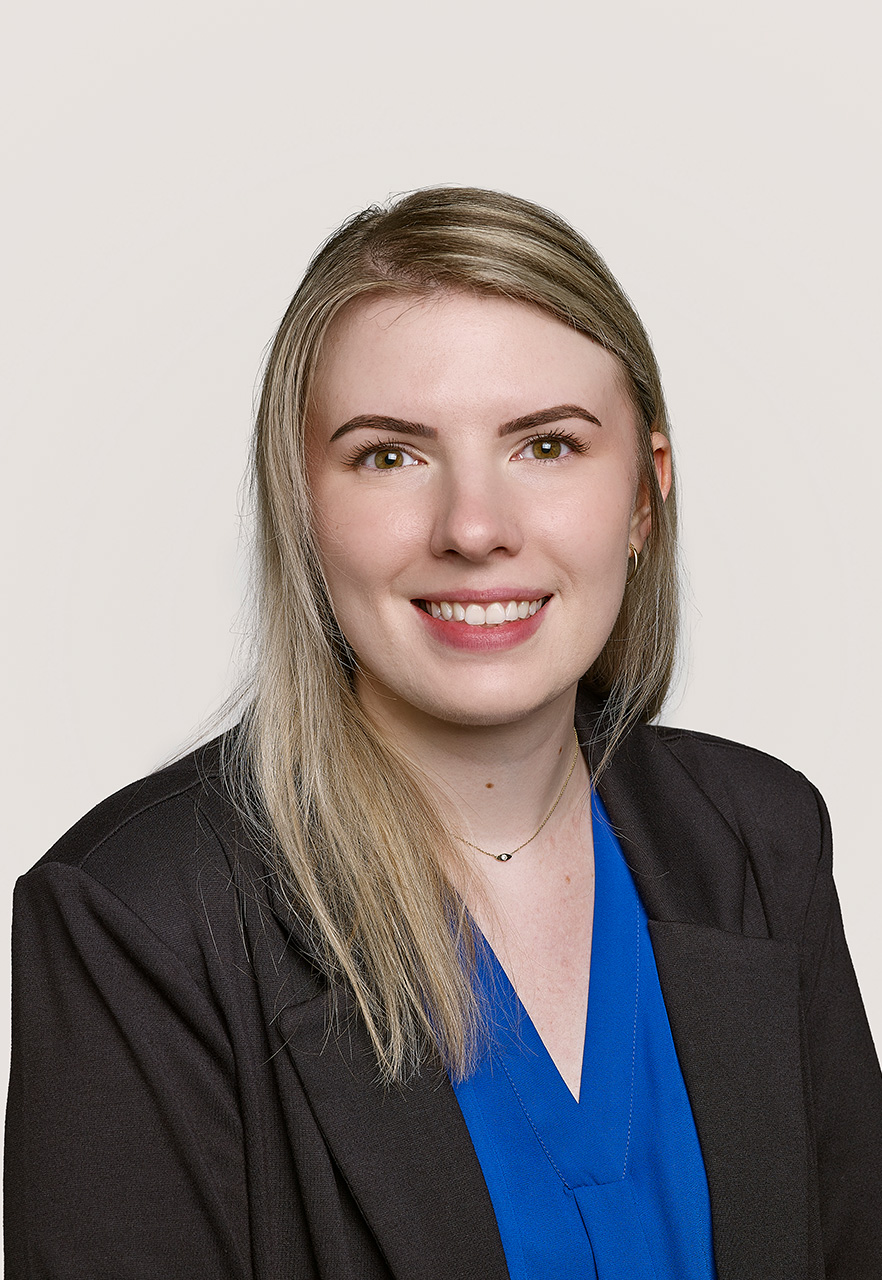 Madeline E. Aldrich, Esq.
Associate
Madeline E. Aldrich, Esq. serves as an associate attorney with Pfalzgraf Beinhauer, where she works on a variety of cases in elder law, Medicaid planning, guardianships, estate planning and matrimonial law. Previously, Madeline served as a law clerk at Freid Klawon and Conners, where she focused on matrimonial law and performed work in estate planning. In addition, she interned at Neighborhood Legal Services in the family law sector.
Madeline graduated from the University at Buffalo with a Bachelor of Arts degree in English (2018). Madeline is a graduate from the University at Buffalo School of Law (2021). Madeline was admitted to the New York State Bar Association in February 2022 and brings a variety of knowledge from her diverse work experience during her law school career. In addition, Madeline currently serves in multiple Elder Law and Family Law committees to further and embellish her legal knowledge.