Estate Planning
Ensure your wishes are honored with comprehensive estate planning
The truth is, death is not an easy topic to discuss, especially with loved ones. Add the subject of money and healthcare, and the conversation becomes even more daunting. Rest assured, our experienced attorneys are here to help you start that conversation and get a plan in place. You'll feel better knowing that your assets are protected, and your loved ones will know exactly what to do when the time comes.
A common misconception is that a Last Will and Testament is an estate plan. An estate plan is a collection of legal documents and a will is just one of those documents. From asset planning and minimizing taxes to critical healthcare decisions, an estate plan is an all-encompassing legal plan that ensures your legacy is protected and wishes are fulfilled. An estate plan may include:
A Last Will and Testament. A will details where you want your assets to go, may provide controls for a beneficiary's inheritance, names an executor of your estate and may nominate a guardian of minor children (if applicable).
A Living Will. This document outlines your preferences for end-of-life care.
A Healthcare Proxy. This directive appoints someone you trust to make medical decisions on your behalf should you become incapacitated. Living will and a Healthcare Proxy documents are critical for your healthcare decisions. Without these documents, medical providers must follow state defined guidelines for your care, which may not align with your wishes.
A Power of Attorney. This is the person who will manage your financial affairs. You should know that this is not automatically your spouse or your family, making assigning a Power of Attorney a critical part of the planning process.
A Living Trust. Finally, a Living Trust outlines how assets are passed down to specific individuals or organizations, avoids probate and, depending on the type of trust, may offer asset protection.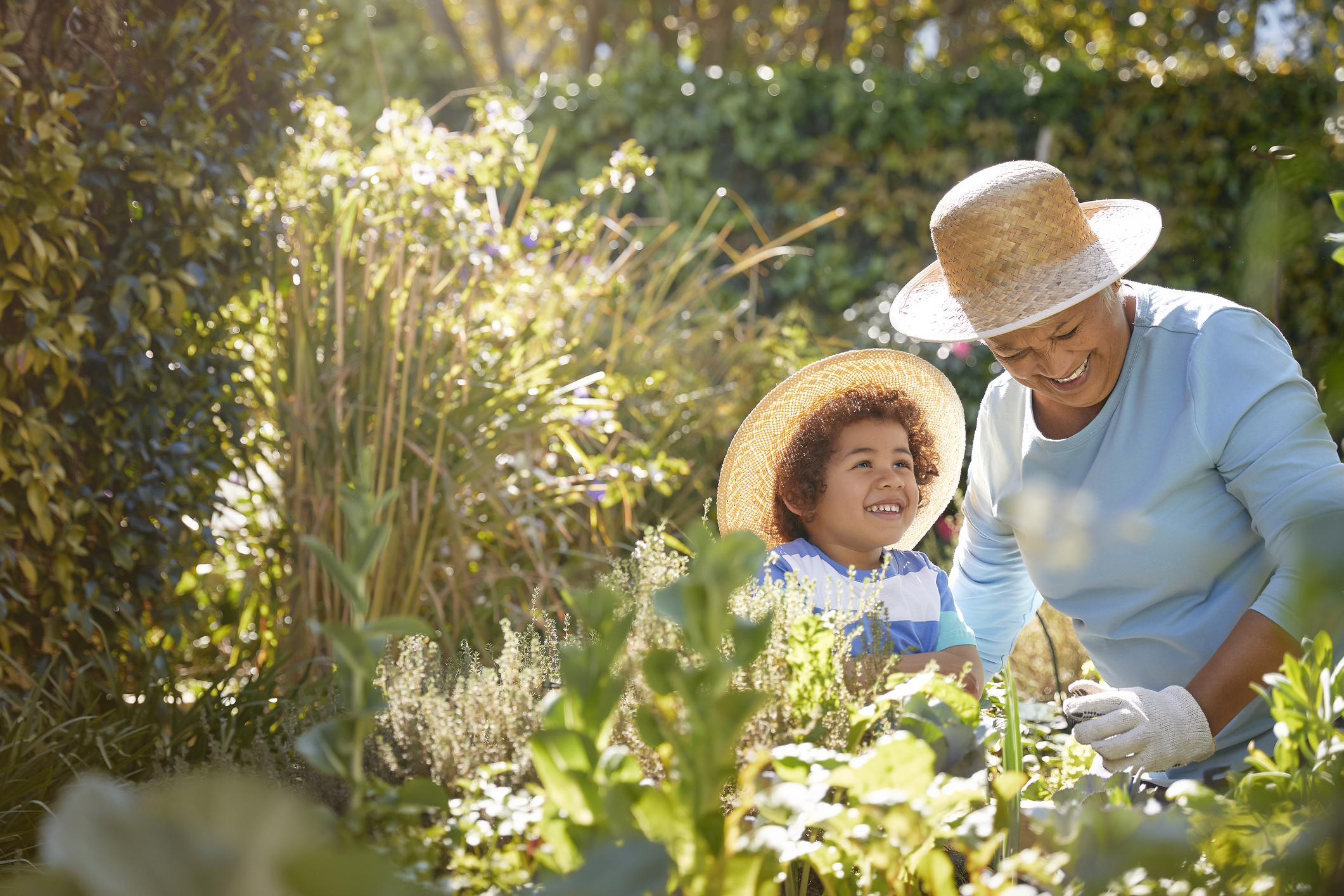 You've spent a lifetime building your wealth. We've spent years in practice helping thousands of clients exclusively in the areas of elder law and estate planning. Our experienced team of attorneys is on your side to help ensure a smooth transition of assets after your death, significantly reduce unnecessary taxes and care costs, and replace potential family conflicts and stress with peace of mind.
We'll thoroughly review all of your assets to determine what you have and how the ownership is structured for each. Then, we'll work with you to decide what you would like to have happen to those assets in the event of your death and execute the proper legal documents so that your assets transfer the way you intend.
We'll also ensure that your intentions with respect to any beneficiaries you have designated on assets, such as retirement plans or insurance policies, are coordinated with your financial advisor and/or accountant to ensure all facets of your financial situation are included in the plan.
Our team will update or create any legal documents required to make a smooth transition—minimizing court involvement and conflict. We make sure that you have designated and updated your Healthcare Proxy/Living Will to ensure that you receive the type of health care you want should you not be able to speak for yourself. A New York State Power of Attorney will allow your bills and other financial obligations to be paid if you ever become incapacitated. In addition, your attorney-in-fact may be able to continue to plan on your behalf, with our advice, should you be unable to complete necessary transactions yourself.
Click here to read about how we worked with Mark and Theresa with an Irrevocable Trust. We put a plan in place that helped ensure that their assets and everything they worked hard for would be protected and preserved for their children and grandchildren.
The next step: enjoy your senior years without worry and start the conversation today. To make an estate plan, call 716.204.1055. Or complete and submit the the secure form below.