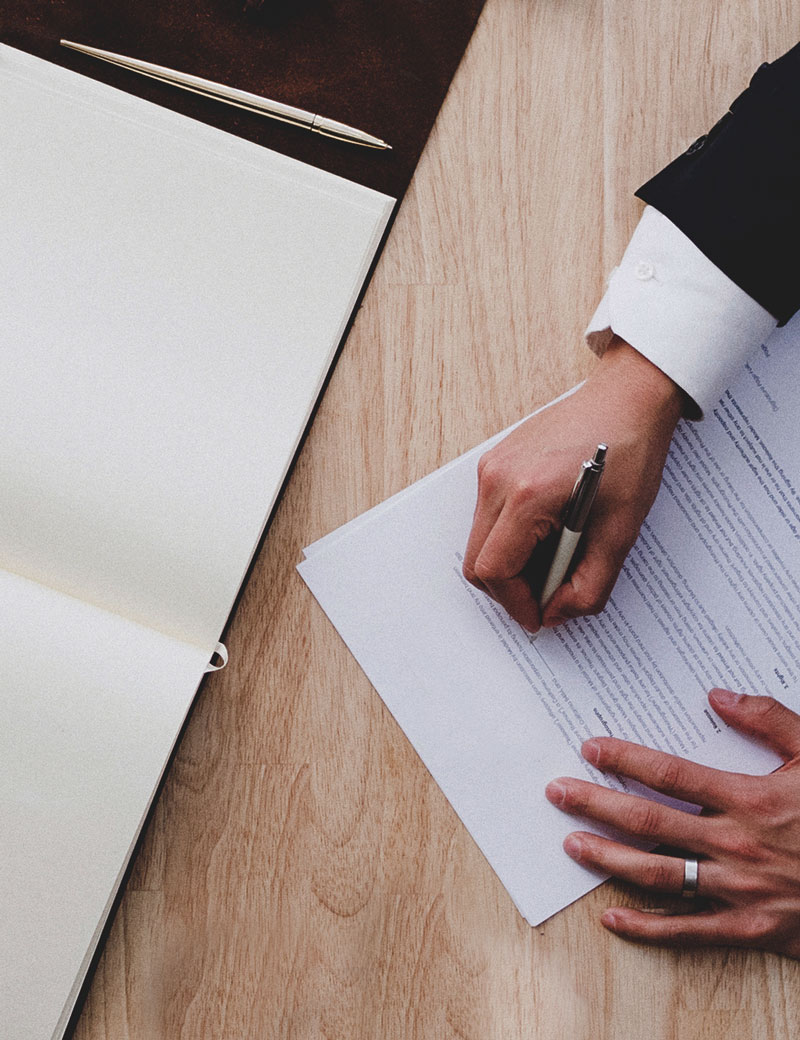 There is an inherent right of every individual to control the commercial use of his/her/their identity. The right of publicity involves using a person's name, likeness, voice or persona (i.e. nickname, professional name, performing style, distinctive character or costume) for purposes of drawing attention to a product, service or advertisement. 
The name, voice, signature, photographs and likeness of a performer or personality have value as property rights.
Under current New York privacy law, you need permission if a person's name, voice, signature or likeness is used for a commercial purpose or trade but these "privacy" rights apply only to living persons.
New legislation effective May 29, 2021(NY CLS Civil Rights Law §50-f) creates a right of publicity for a deceased person that is transferable and descendible.  The right of publicity is transferable and descendible, in whole or in part, so that the protected rights may be transferred by contract, license, Last Will and Testament, Trust or other instrument.
The right may be exercised by the deceased performer's estate or by a person who inherited at least 51% of the rights. 
There are several important requirements that narrow the scope of the new law:
Decedents must be domiciled in New York at time of death
Applies only to those who die on or after May 29, 2021 (it is not retroactive)
Rights extend for 40 years
Estate must register with the NY Secretary of State's office to file a lawsuit 
If you have any questions about the above material, or wish to speak to an attorney, please contact Pfalzgraf Beinhauer Grear Harris Schuller LLP at (716) 204-1055.