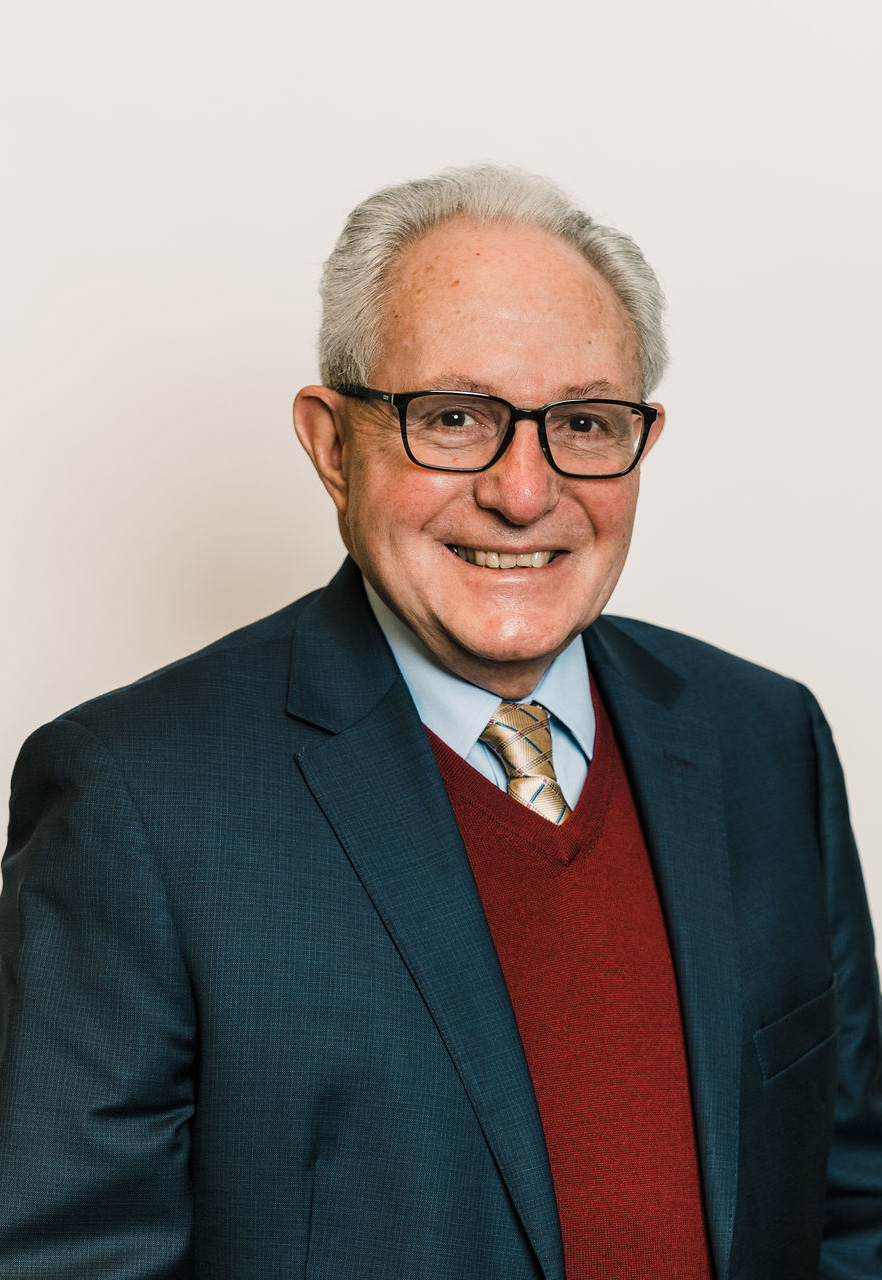 Charles W. Beinhauer, Esq.
Founding Partner, Retired
Charles Beinhauer, senior partner, is an experienced Buffalo New York estate planning lawyer.
Mr. Beinhauer is a graduate of Georgetown University, Class of 1971 and the Columbus School of Law at Catholic University of America, Class of 1974. He is admitted to practice law in New York State, the United States District Courts and the United States 2nd Circuit Court of Appeals.
Mr. Beinhauer is currently a member of the NYSBA Elder Law Committee and serves on the Executive Committee as the 8th Judicial District Representative. He is a member of and former Chair of the Bar Association of Erie County – Elder Law Committee, and a member of the BAEC Surrogate Court Practice and Procedure Committee, the Lawyers Helping Lawyers Committee and the Speakers Bureau. Mr. Beinhauer is also currently a member of the New York State Lawyers Assistance Trust and the NYSBA Lawyers Assistance Committee.