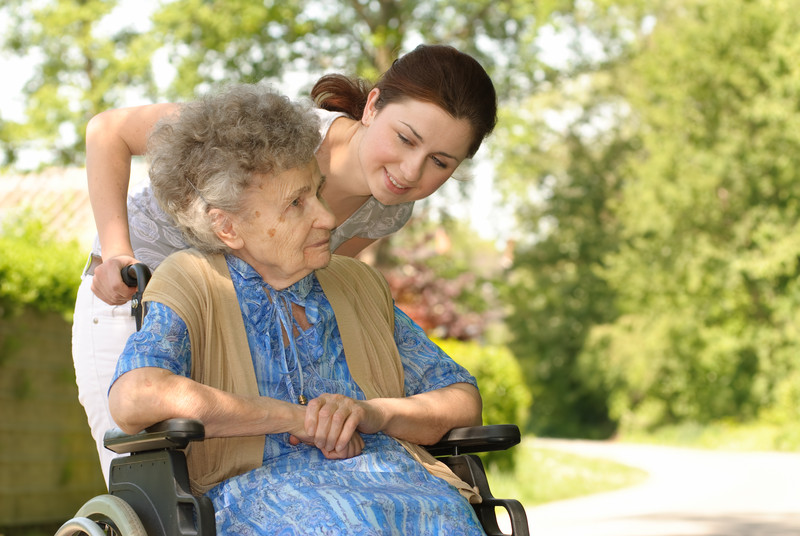 Recent Updates on Skilled Nursing Facility Visitation from the New York State Department of Health
If you have a loved one in a skilled nursing home you wish to visit, here are some useful questions to ask the nursing home:
When will the facility be open for visitation?
When was the most recent case of COVID in the facility?
Who may I contact to arrange a visit?
What is expected of visitors during their visit?
Where can I get tested for COVID-19?
On September 15, 2020, the New York State Department of Health released updated guidelines for Skilled Nursing Facility Visitation.
The first update to visitation guidelines is that the facility must have no new confirmed staff or resident COVID-19 reported cases for 14 days (the prior threshold for visitation was 28 days).
Secondly, all visitors must now present a verified negative COVID-19 test result issued within the last 7 days prior to a visit to the nursing home facility. A visitor will be refused entry by a facility if the visitor is unable to present a negative COVID-19 test result.
On September 17, 2020, the NYS Department of Health updated the guidance to provide additional clarification:
Visitors may be under age 18;
Compassionate care/end-of-life visits do not require the visitor to produce a negative COVID-19 test result; and
Facilities who have met the prior visitation requirements (ie: the 28-day COVID-19 free rule) have a one-week grace period for testing to account for visits already scheduled during that week.
Currently, the Erie County Department of Health provides free COVID testing. An appointment is required to be tested.  You may call (716) 858-2929 to schedule an appointment.
All Erie County testing sites are currently drive-through testing sites. Please visit: www.erie.gov/covid19 or call (716) 858-2929 for the latest information on COVID Testing.
To search for a New York State testing site near you, please visit:
https://coronavirus.health.ny.gov/find-test-site-near-you
If you have any questions about the above material or wish to speak to an attorney, please contact PB Elder Law at (716) 204-1055. PB Elder Law is located at 455 Cayuga Road, Suite 600, Buffalo, New York 14225.